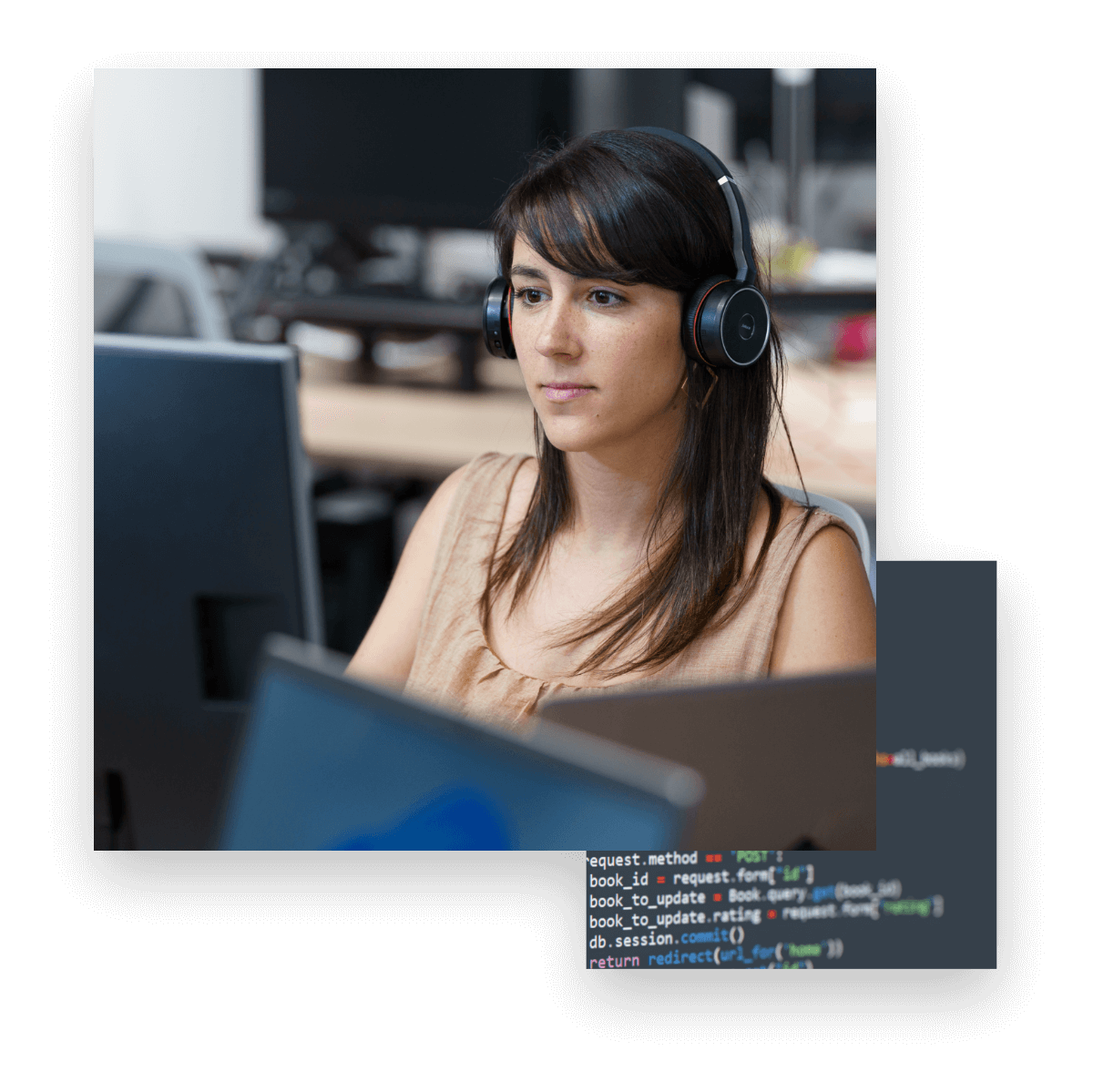 Software engineering for the sheet metal sector
We are a centre of excellence for the sheet metal industry. We are committed to being a benchmark in everything related to software engineering.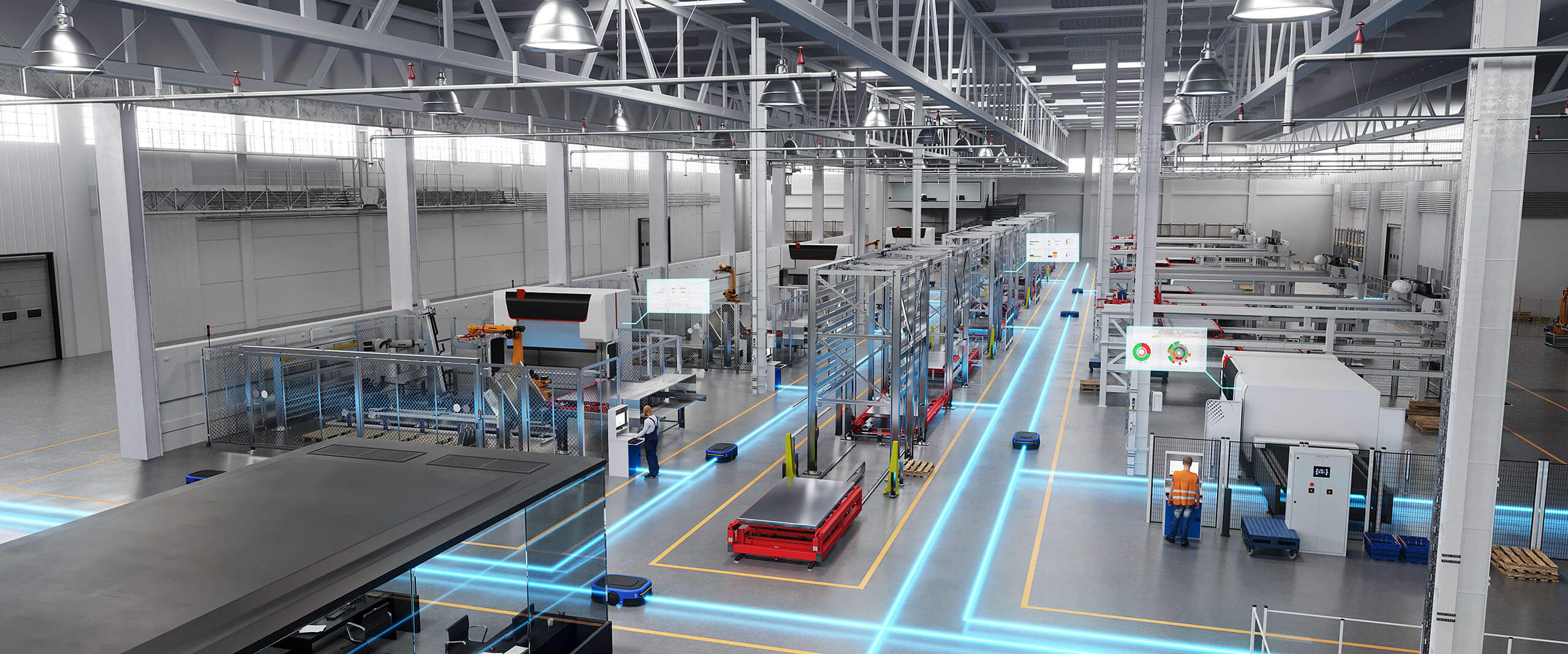 We create software to improve business productivity
We develop software to help the sheet metal industry improve productivity and efficiency. Our systems solve all operational processes and can interact with other systems to digitalize sheet metal businesses.
We support companies in their digital transformation
We have in-depth knowledge of the sector and apply methodologies focused on the needs of our customers. Our consultants assess companies' level of digitalization and support them in their transformation into a digital business.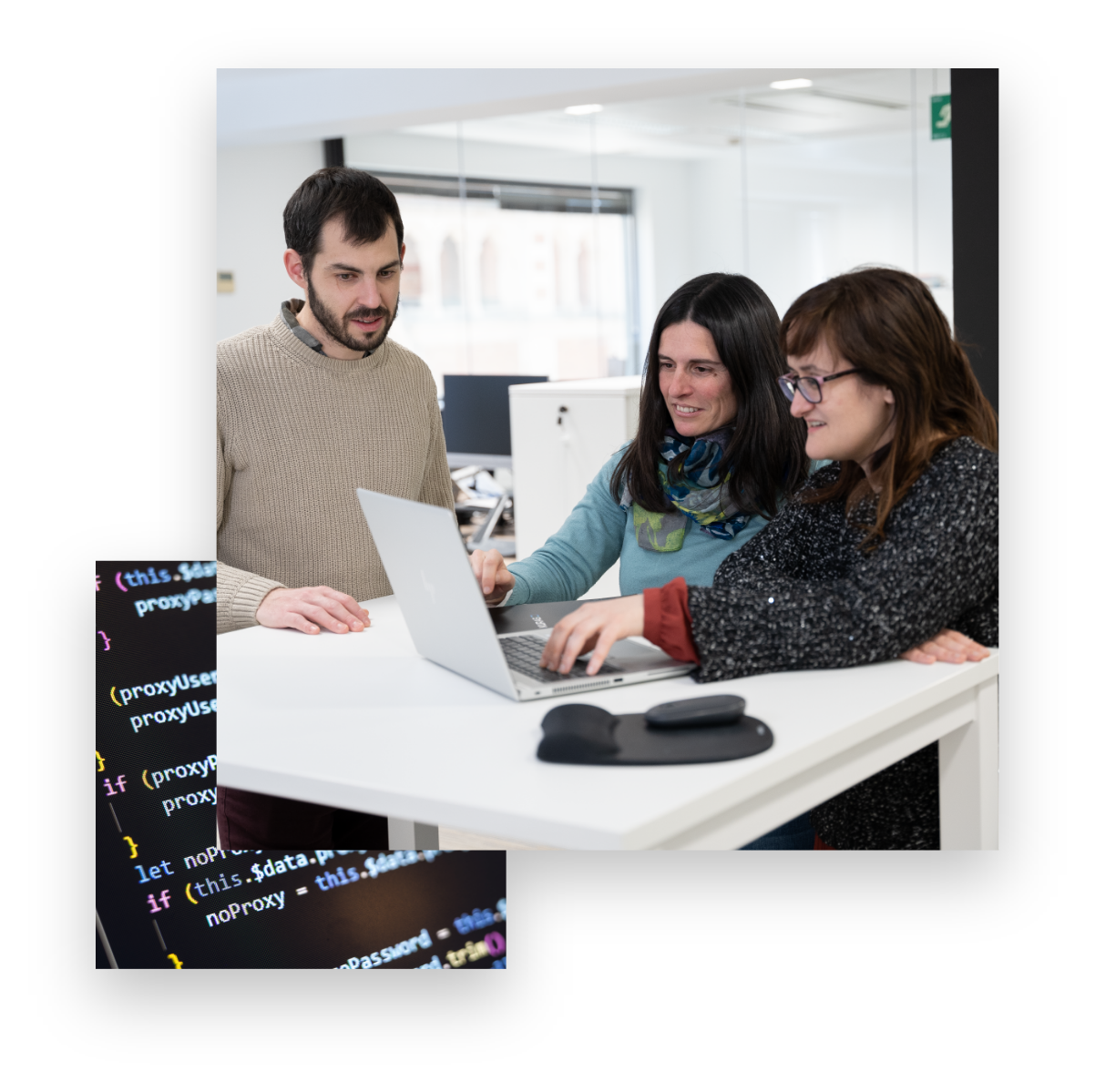 Would you like to be part of our team?