Join us!
If you are looking for a professional opportunity in a stimulating environment with an international team, this is the place for you.
Kuragers…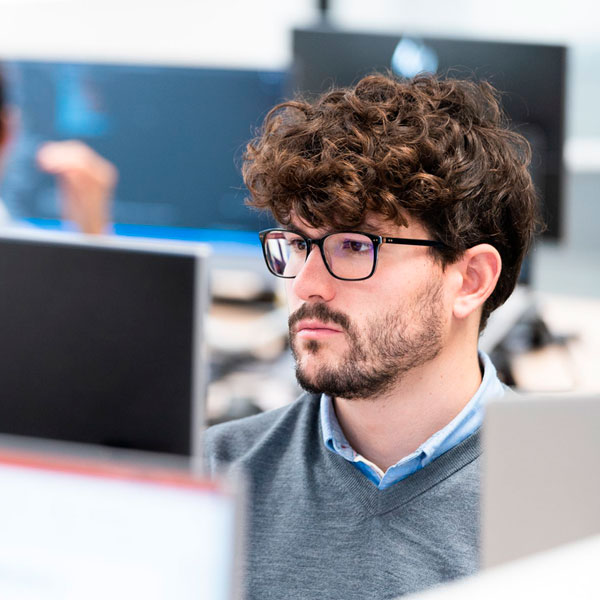 Are Courageous
they control their fear, cope with adversity, question the status quo and make decisions.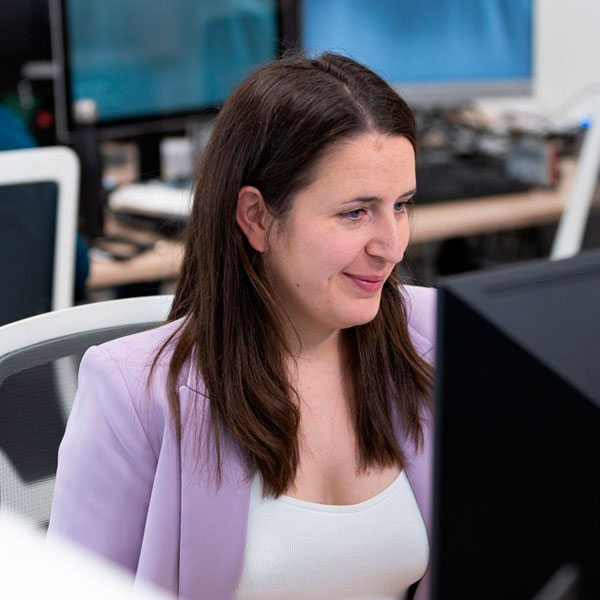 Are always ready
to help others and respond quickly. Customers are always in the centre.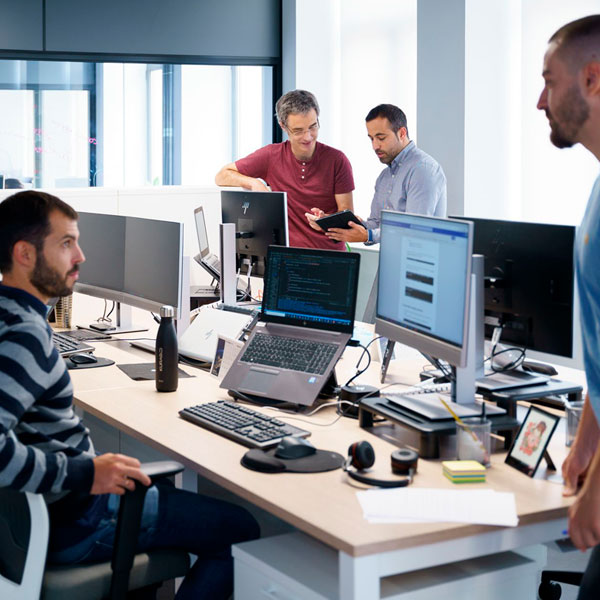 Work in teams
Lean on each other, grow thanks to the feedback they receive, do not make excuses, and collaborate in developing others.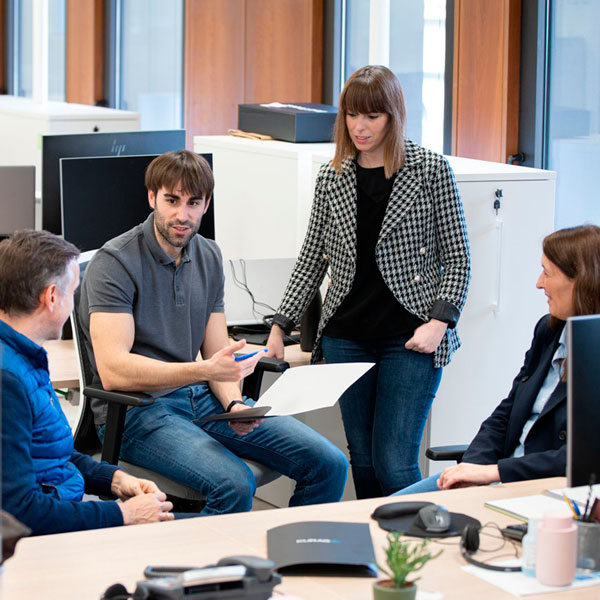 Are part of an agile and flexible organization
They can reconfigure themselves immediately.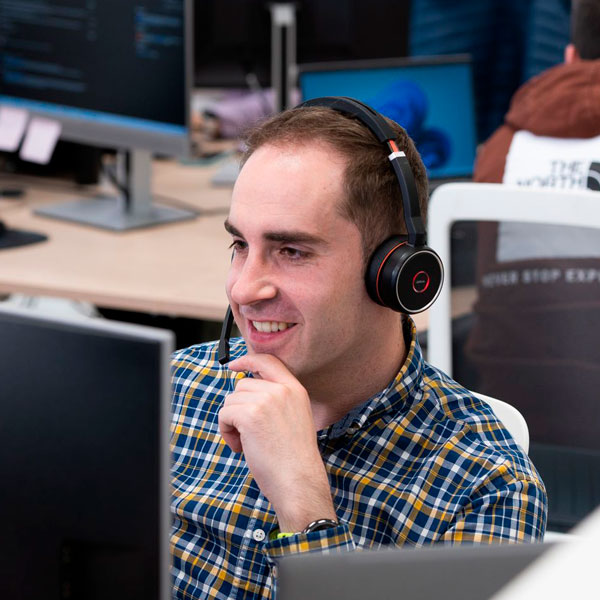 Enjoy software engineering
Coding, developing systems and thinking through detailed solutions to implement them.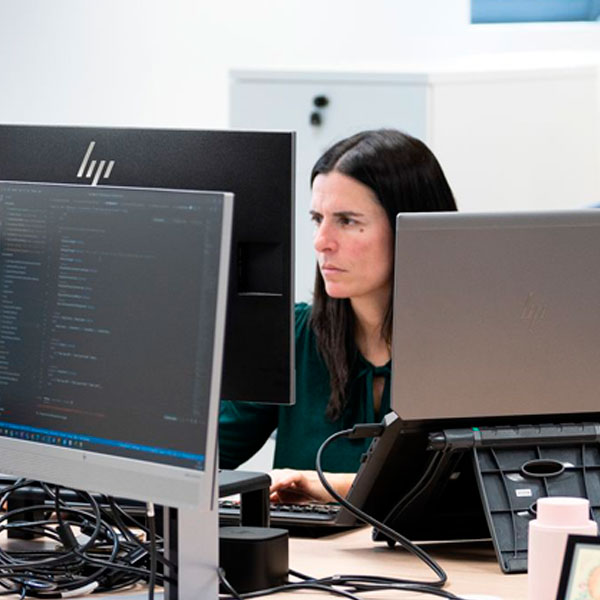 Strive for excellence
They want to keep improving, have learning for life attitude, and deliver more than promised.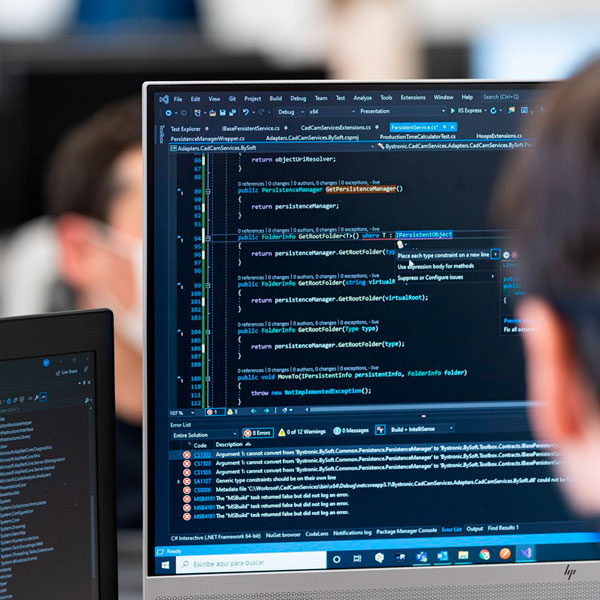 Look for innovation
They are open to new paradigms, always looking for innovation, and they understand their customers' pains.
What you can expect if you join us
We are passionate about software
You will be surrounded by a team of people who share the same passion about what they do that will inspire and amaze you.
We have a challenge for you
We challenge you to get the best out of yourself and we will reward you for it.
We will guide you by giving you honest feedback on your strengths and weaknesses throughout your career.
We take nothing for granted
We will question the status quo, looking at unconventional approaches and relentlessly pursuing excellence.
10 reasons to work for Kurago
Flexibility
Adapt your working day to your own pace and enjoy a shorter working day in August.
Work from home
Work from home part of the time and manage yourself as you like.
Enjoy birthdays
Your birthday is for celebrating, which is why we give you day off.
Centrally located offices
Offices in the city centre. Easy access on public transport.
Enjoy your free time
We collaborate with the Guggenheim Museum. We can get you tickets to visit the museum with your family and friends.
The office is for sharing
We will provide you with coffee, tea and fruit to compliment your chats with the rest of the team.
Healthcare
We will provide you medical insurance with extensive coverage.
Carry on learning
Learn new things every day. We have a training programme that includes language training.
Get together events
Sharing is crucial for teamwork. We all get together twice a year to have some fun.
Would you like to be part of our team?