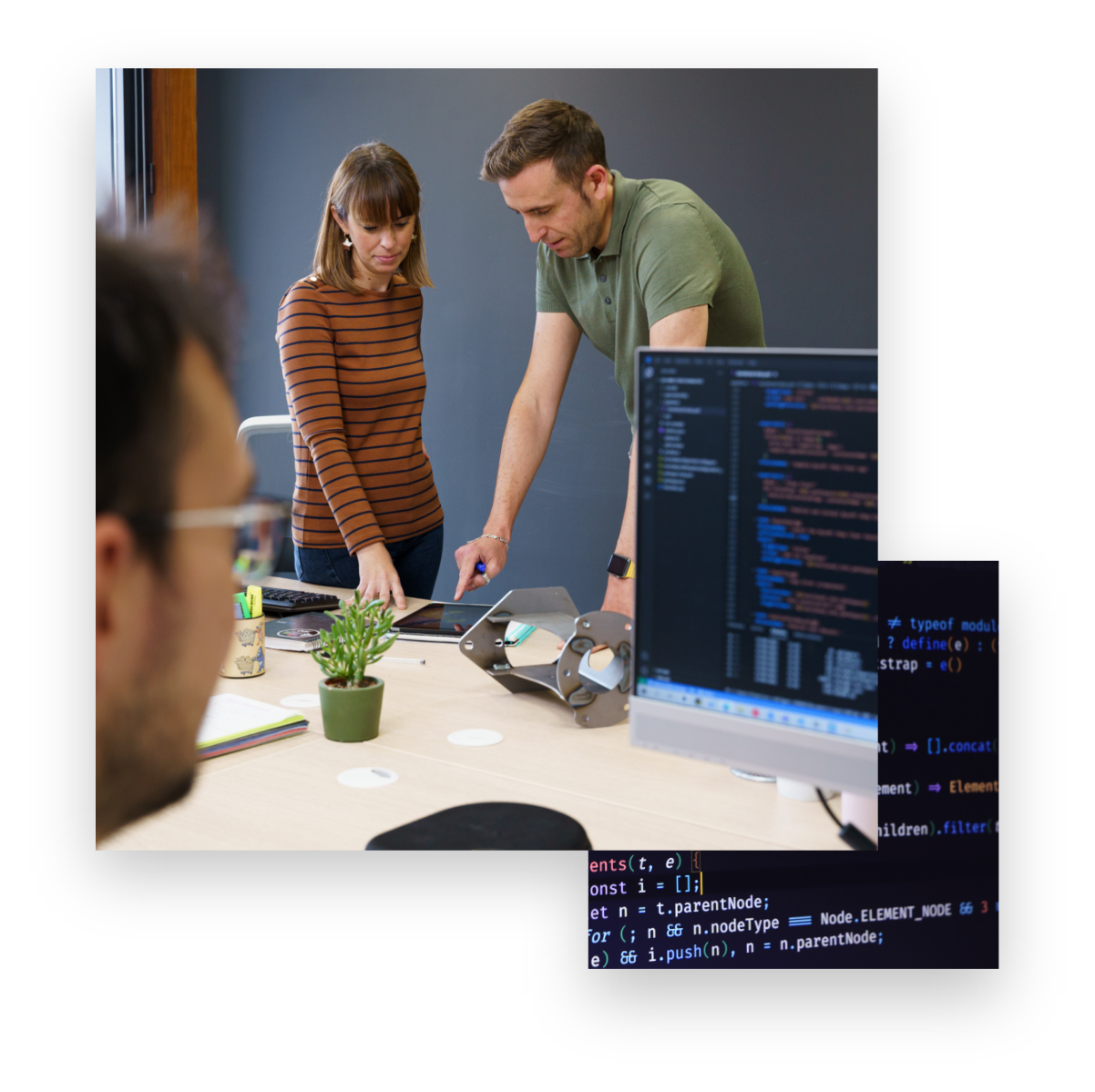 We adapt our software to every need
Our team of experts designs and implements the software solutions that best suit every company, taking their level of digital maturity, existing resources, strategic objectives and differentiating features into account.
We assess your company's level of digitalization
At Kurago, we have created a maturity model specifically for the sheet metal sector, which allows us to determine a company's level of digitalization. Taking that as a starting point, our experts work with the customer to design the solution that best suits their needs.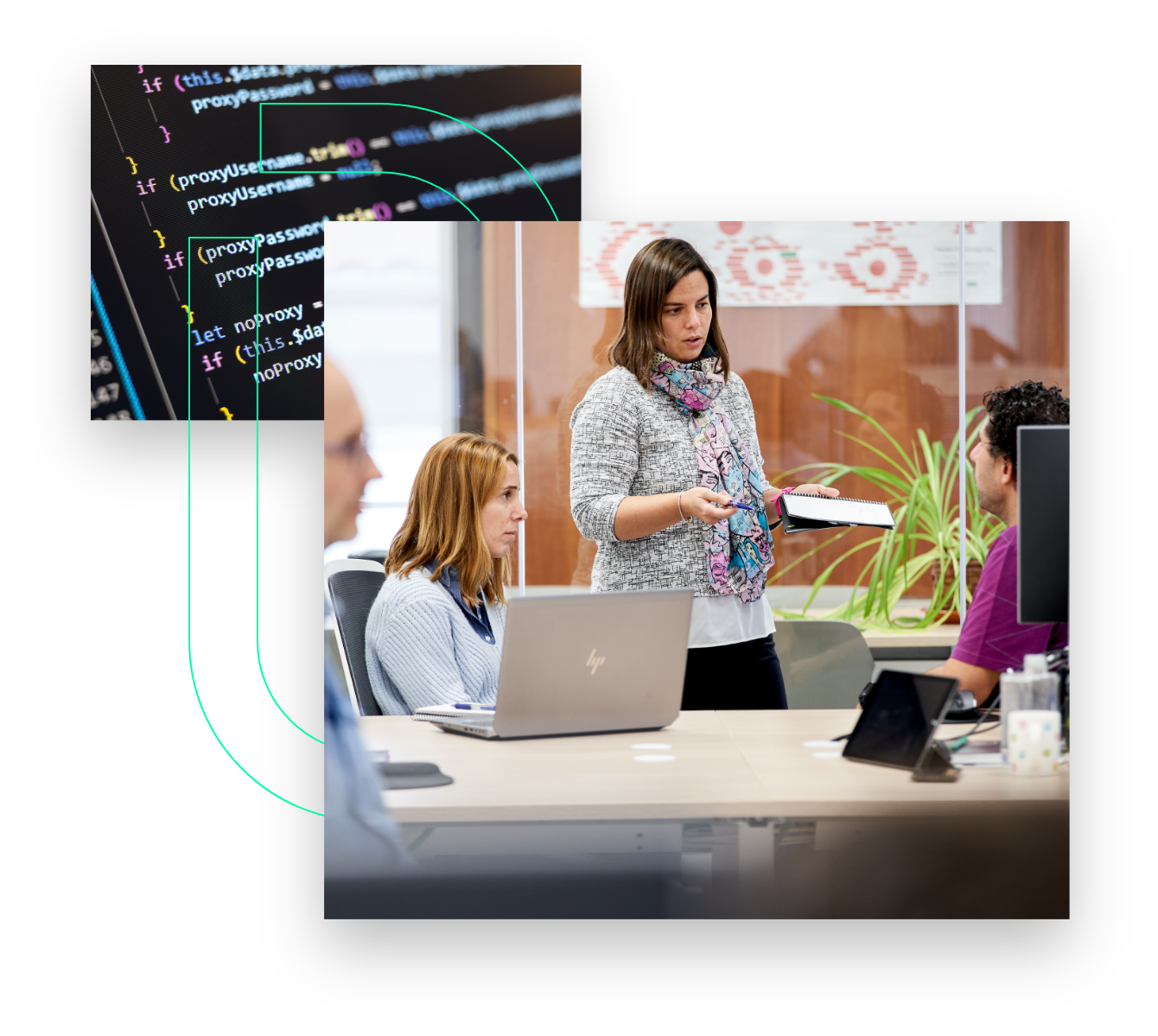 Listening to our customers to deliver the right digital solution
We listen
We find solutions that really suit the customer's needs. Our consultants analyse the barriers that companies face when it comes to optimising their results.
We explore solutions
After determining the requirements, we work with our customers to identify the needs of the organization and define the software solution that best meets their business objectives.
We propose changes
We provide the offer that best suits each case and validate the software tools proposed to mitigate barriers to change and reduce uncertainty.
We make them happen
We ensure that the process of implementing systems runs smoothly. We adapt our plan, to the real progress made by our customers and to their capacities and environment.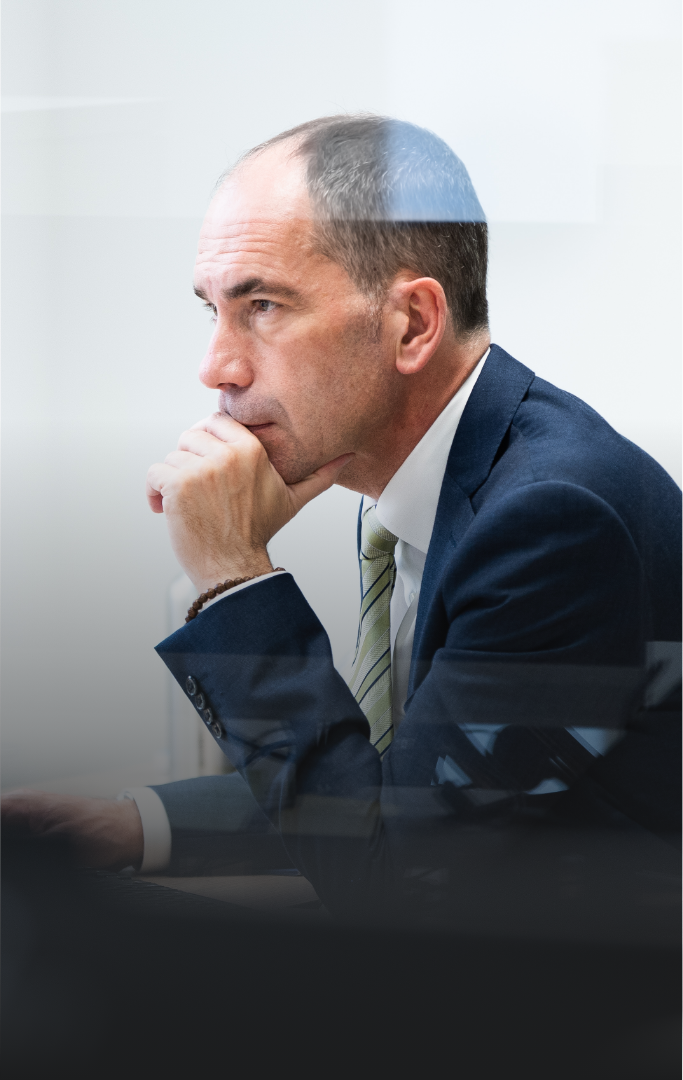 Jesús Martinez, CEO of Kurago
We implement software solutions to improve the productivity of sheet metal companies.
Let us help you improve your business.
Send us an e-mail, and our team of experts will help you.